Instagram:
@thelastresortri
Address:
325 Farnum Pike Smithfield, RI 02917
Hours:
Friday: 5 pm to 1 am
Saturday: 5 pm to 1 am
Sunday: 11 am to 1 am
***These are just the hours for when we first open April 23 rd . Once the pool is open, which is sometime by June 1st , the hours will return to 11 am to 1 am every day of the week.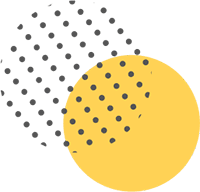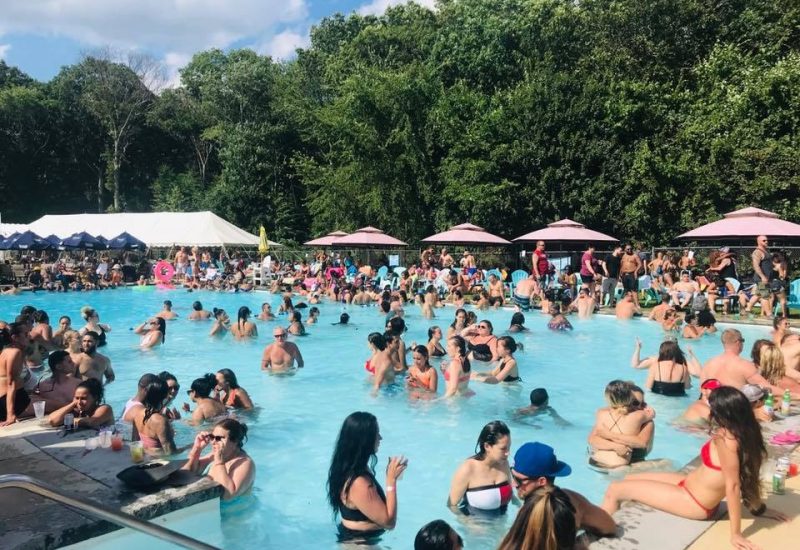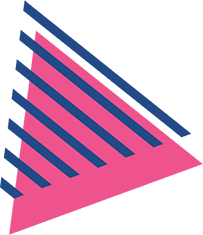 **Opening by June 1st
Monday – Thursday: 11 am to sundown
Friday & Saturday: 11 am to 5 pm
Sunday: pool hours flexible. Subject to RI COVID Guidelines and/or entertainment schedule
**Anyone under 21 is allowed to use the pool as long as they are accompanied by a parent or guardian, until 4 pm Monday through Friday. After 4 pm all pool guests under 21 must leave the premises. Saturdays and Sundays the pool is strictly 21 +.
The pool fee per guest is $20.00 per adult and $10 per child (anyone under 21).