Contact Info & Other Information
Phone: 401-349-3500
Instagram & Facebook: @thelastresortri


Address:
325 Farnum Pike, Smithfield, RI 02917
Hours:
Monday: CLOSED
Tuesday: CLOSED
Wednesday: CLOSED
Thursday: 4:30 PM to 1 AM
Friday: 4:30 PM to 1 AM
Saturday: 4:30 PM to 1 AM
Sunday: CLOSED

AVAILABLE ALL DAYS OF THE WEEK FOR PRIVATE PARTIES, EVENTS, & FUNCTIONS.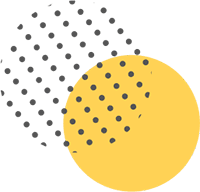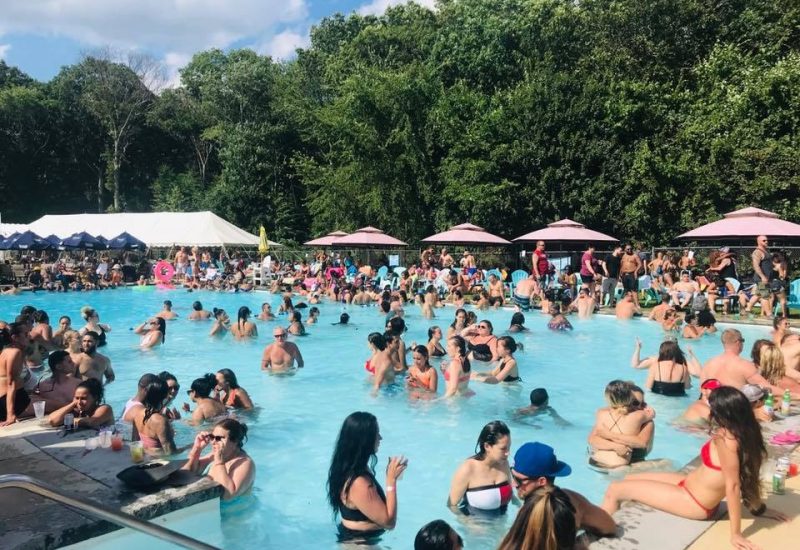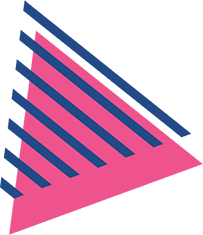 POOL HOURS:
THE POOL IS NOW CLOSED FOR 2023. IT WILL BE OPEN AGAIN MEMORIAL DAY WEEKEND OF 2024
.
CHECK OUT OUR NORMAL POOL HOURS & RULES HERE: https://thelastresortri.com/pool-rules-hours/